Our Approach
Mission & Vision
Krazy Fish was founded in 2010 with the mission of providing simple, contemporary communications and marketing solutions to small and medium-sized businesses in Europe, North America, and parts of Africa and Asia.
We are not a fancy corporate consultancy. Every tool, training session, strategy, and piece of advice we dish out is carefully selected and crafted for your particular business and goals.
We specialize in advising and training microbusinesses, small startups, growing SMEs, and SMEs looking for digital or distributed team solutions.
Krazy Fish is owned and operated by Niki Radisic, who works with a network of over 200 specialized consultants and agencies on three continents to create strategies and solutions to fit your specific business and market.
Meet the Team
Our Talented Minds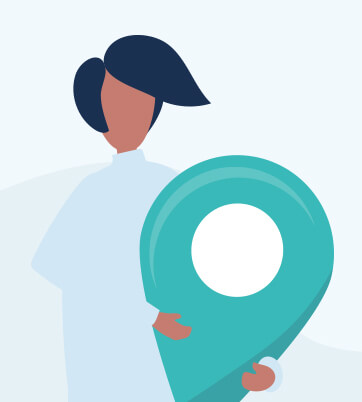 Jane Richardson
Project manager
A chief technology officer and a member of the board of directors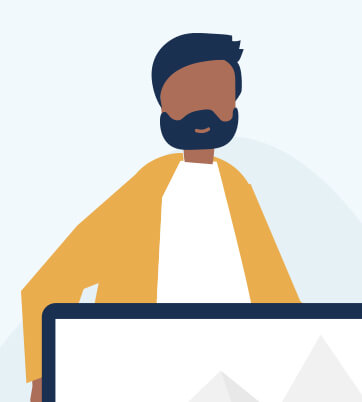 Michael Cooper
Art director
A creative mind behind all design projects and a creative manager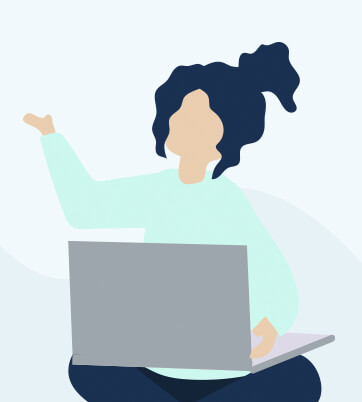 Marie Turner
Technical architect
An energetic software developer and the logic mind behind the code