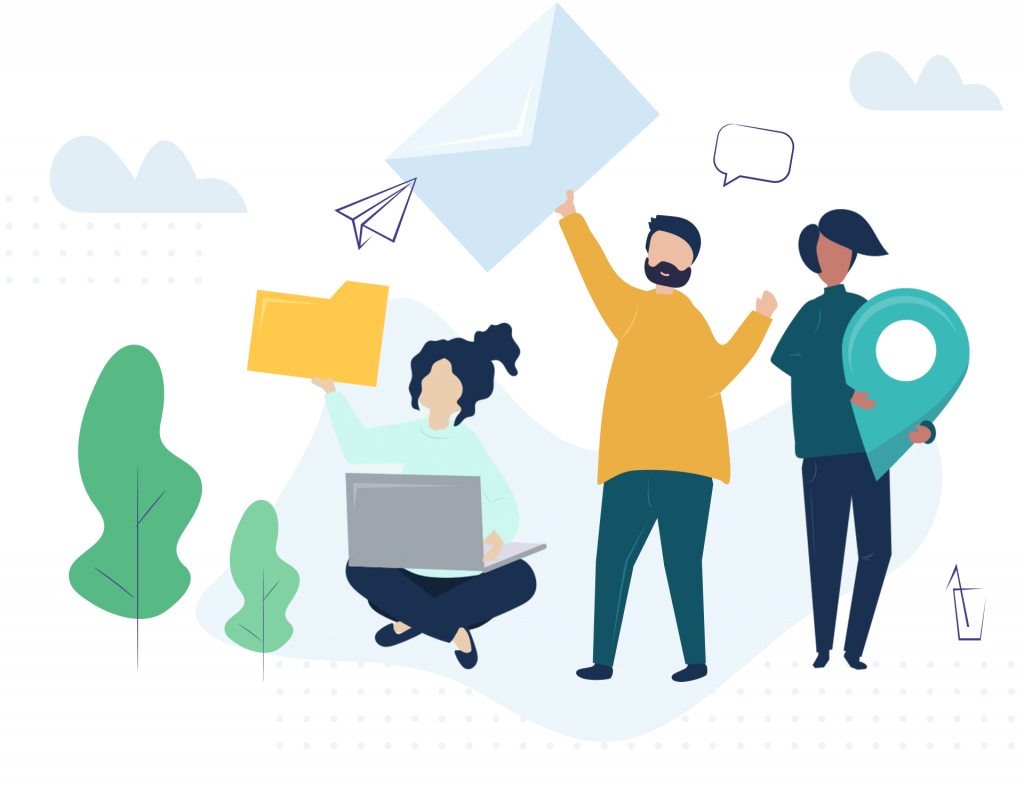 Business that makes a difference
Krazy Fish provides a wide range of bespoke communications and media development services for SMEs and expanding businesses.
Online communications veterans
For over a decade and with experience in markets on three continents, Krazy Fish has advised SMEs, startups and major global corporations in developing and expanding their products and services.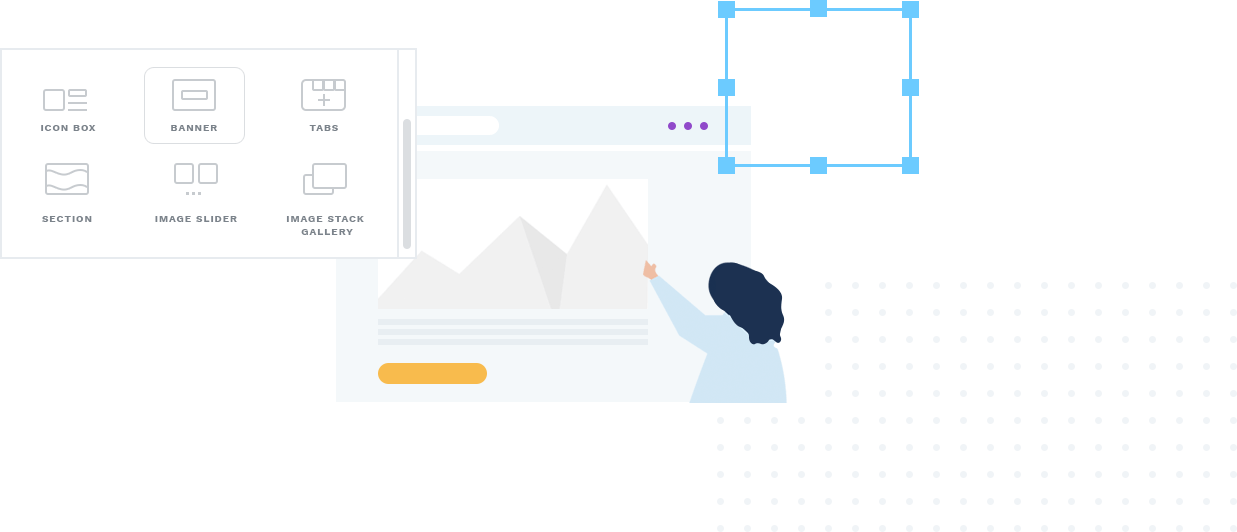 Professional Services
Personal Reputation Management
Marketing and Communications Strategies

Media and Content Development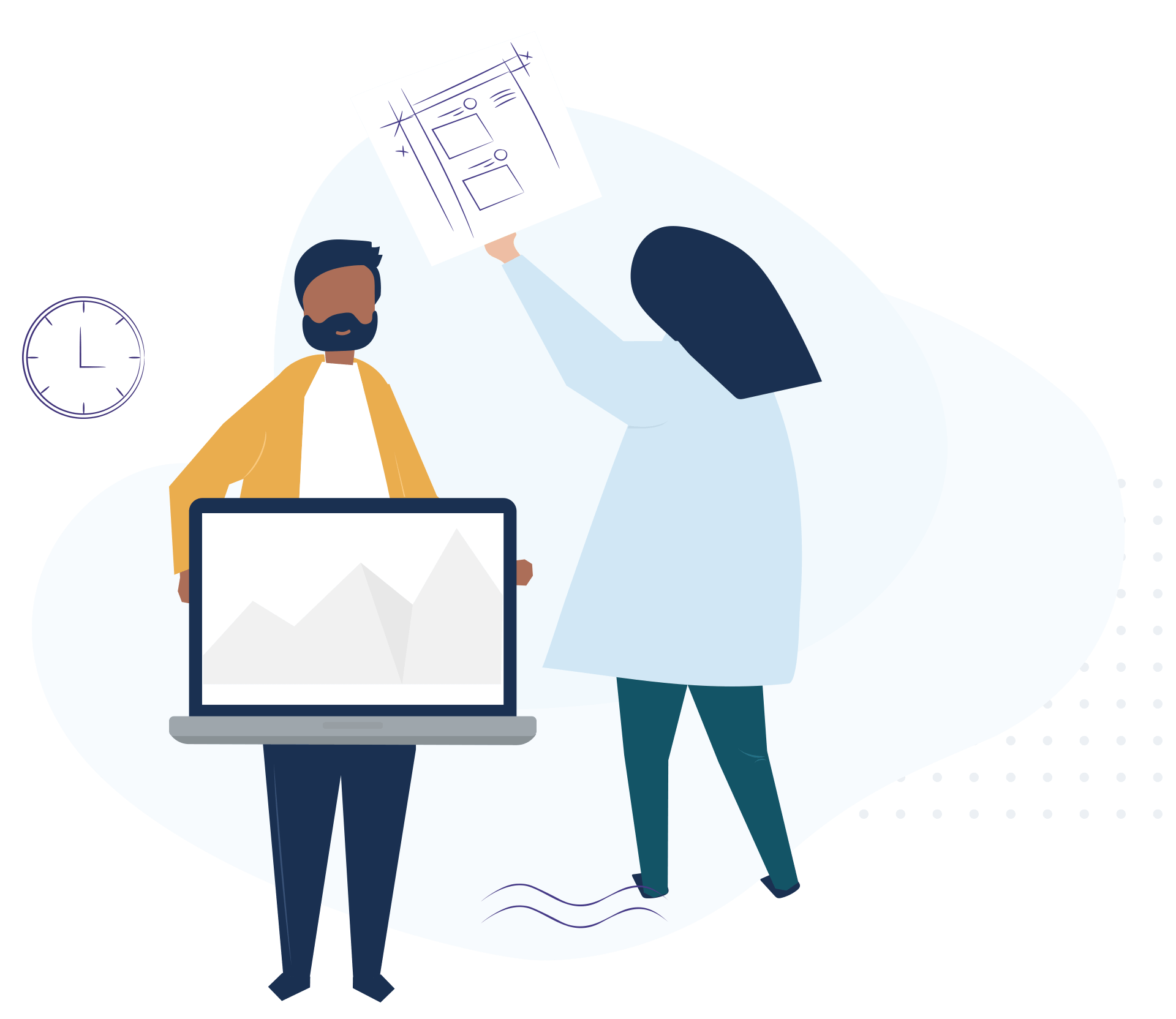 Frequently Asked Questions
Still have questions? Learn more about our services and experience through the questions of people like you.
If you already have the concept and design, you can request our free expert consultation and we'll get back to you within one week. If you need tech advice, you can book a premium one-hour consultation.
We take care of your ownership rights! You have the right to the app we develop for your business needs. You also own the bespoke design solutions we create according to your mockups and instructions.
We normally provide this service of restoring broken source code repositories. However, since this is the most time-consuming and challenging process, we need to firstly look through your particular problem.